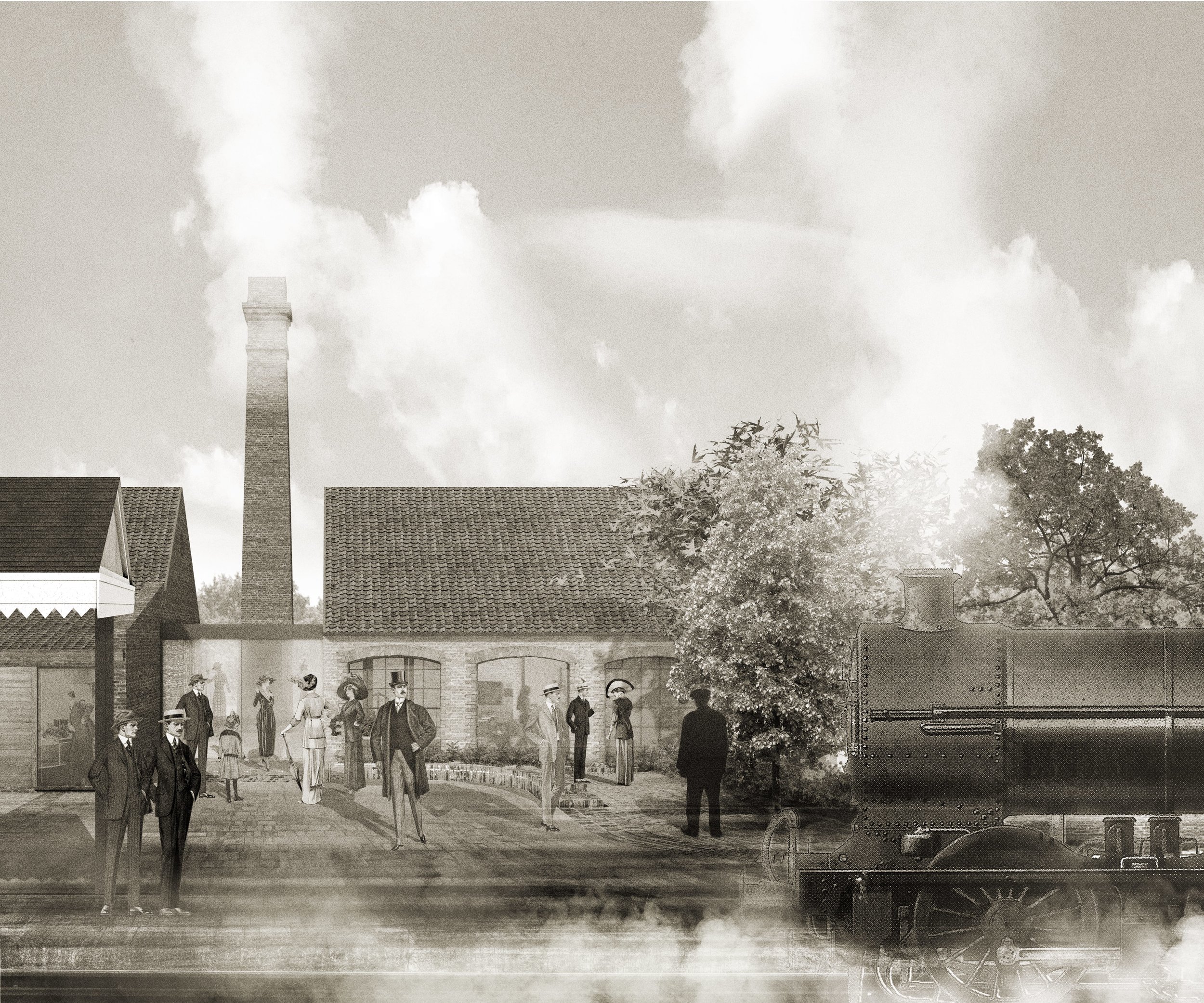 Creamery
A Creamery in Somerset.
The owner's vision is for the Creamery site is for it to be once again be economically productive, and attractive to those passing through the adjacent railway station.

Cheese will be made in the building using locally sourced milk. The building and new landscaped gardens will serve local and visitor needs, with a flexible co-working office space aimed at individuals or small companies, and a quality café serving food and drink.